ER Translate app  for iPhone and iPad is a basic communication app developed for the health care worker for non verbal individuals to communicate via pointing in emergency cases. This app provides an alphabet board and picture communication board to relay their needs in an emergency situation .
This may also help therapists in acute care, LTC or home health situations when language or communication is a barrier.
For more information also visit Rx Publishing website.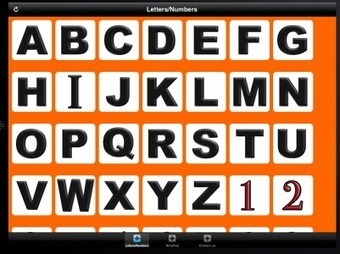 As scooped on Scoop.it – OT mTool Kit
Carol Leynse Harpold's insight:
See on rxpublishing.com