Technology for Education's video provides an overview on Central Access Reader software.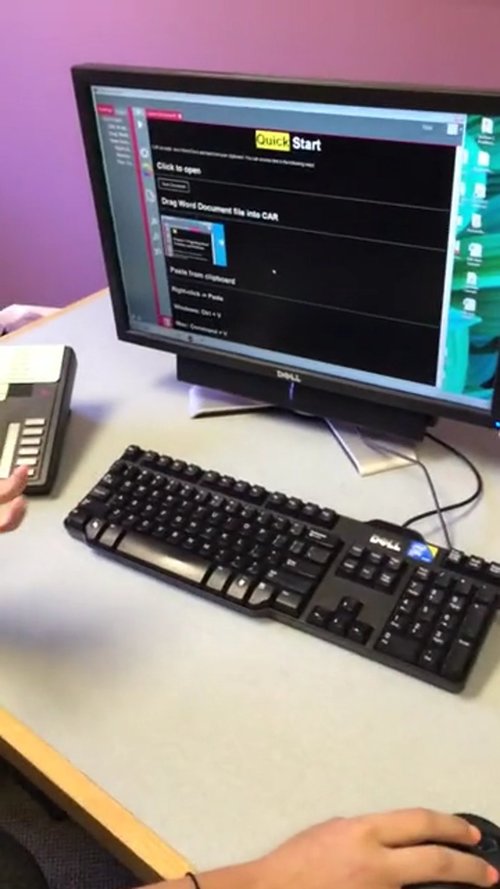 Central Access Reader -A FREE screen reader that reads Math accurately, is going to help so many students and individuals who struggle with literacy, processing,…
Carol Leynse Harpold's insight:
Technology for Education's reviews Central Access Reader, a free application for Windows and Mac that reads text and math. Developed at Central Washington University, this is a long awaited software for access to math for individuals with learning and sensory challenges. A very exciting access application.
Carol
For more information on downloading the software, Visit, Central Washington Universities website: http://www.cwu.edu/central-access/
As scooped from: OT m Tool Kit on Scoop.it
Carol