Check out the video and a review about Taptool at  http://m.androidauthority.com/taptool-326580/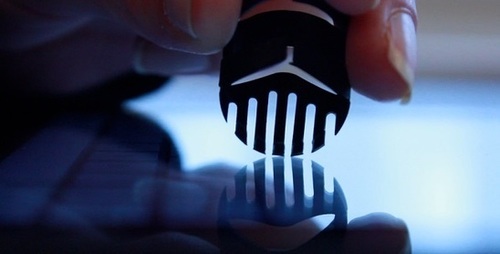 The Taptool is a unique wearable accessory designed to protect our fingers and joints from potential issues caused by prolonged touchscreen use.
Carol Leynse Harpold's insight:
Taptool is a new Kickstarter invention developed by Matt Weiner, PT. As with most inventions, it was created out of need due to the high impact on joints when using mobile devices. A mother of necessity, the Taptool's purpose is to reduce the repetitive stress caused by frequent tapping on tablets.
Check out the video onTaptool and Matt Weiner's story about his invention.
Carol from OT's with Apps
As scooped from Scoop.it! – OT mTool Kit